Who we are
We are a cleaning agency dedicated to offering high quality services to our clients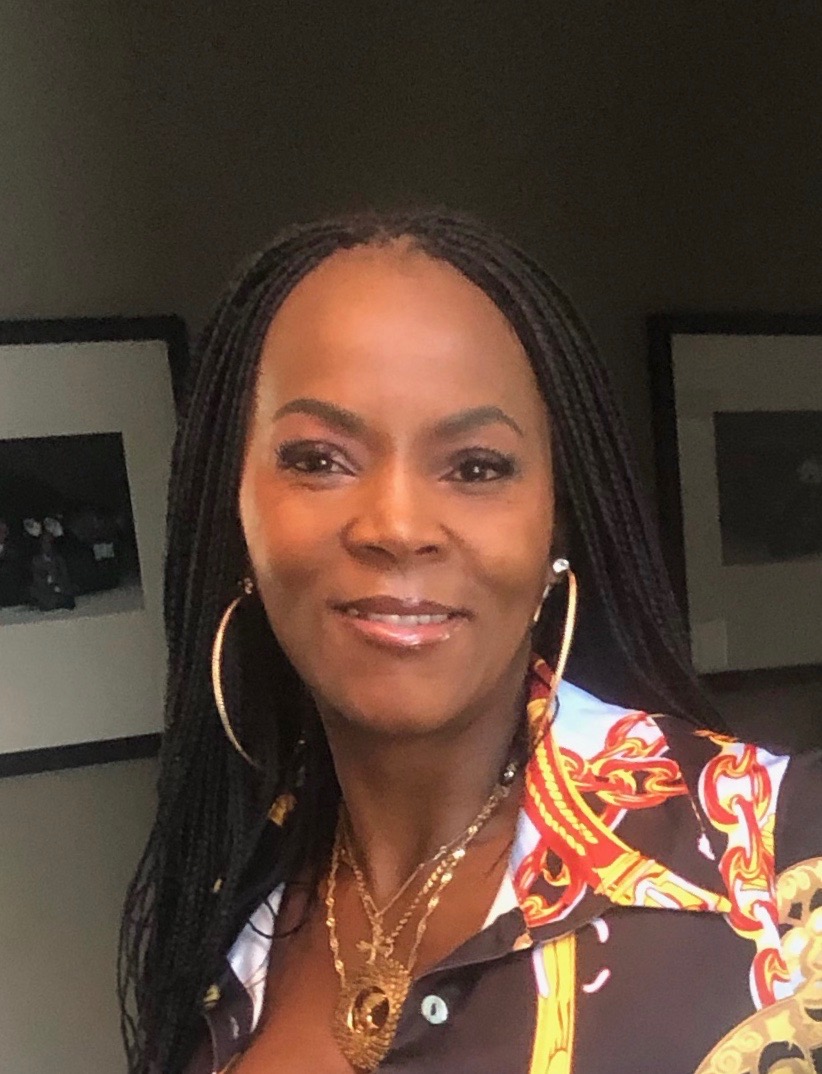 Celma Pinto
Founder and CEO
---
Heavenly Care Cleaners is wholly owned and operated by Celma Pinto. Celma is an entrepreneur and an Asper School of Business graduate and healthcare aid who moved to Canada from Mozambique in 1997. She believes that caring for people is not a job, it's a lifestyle. She started Heavenly Care Cleaners to provide quality cleaning services to communities in Manitoba and across Canada. She is compassionate and competent, traits which she looks out for in all her employees.
Services
We offer a wide range of cleaning services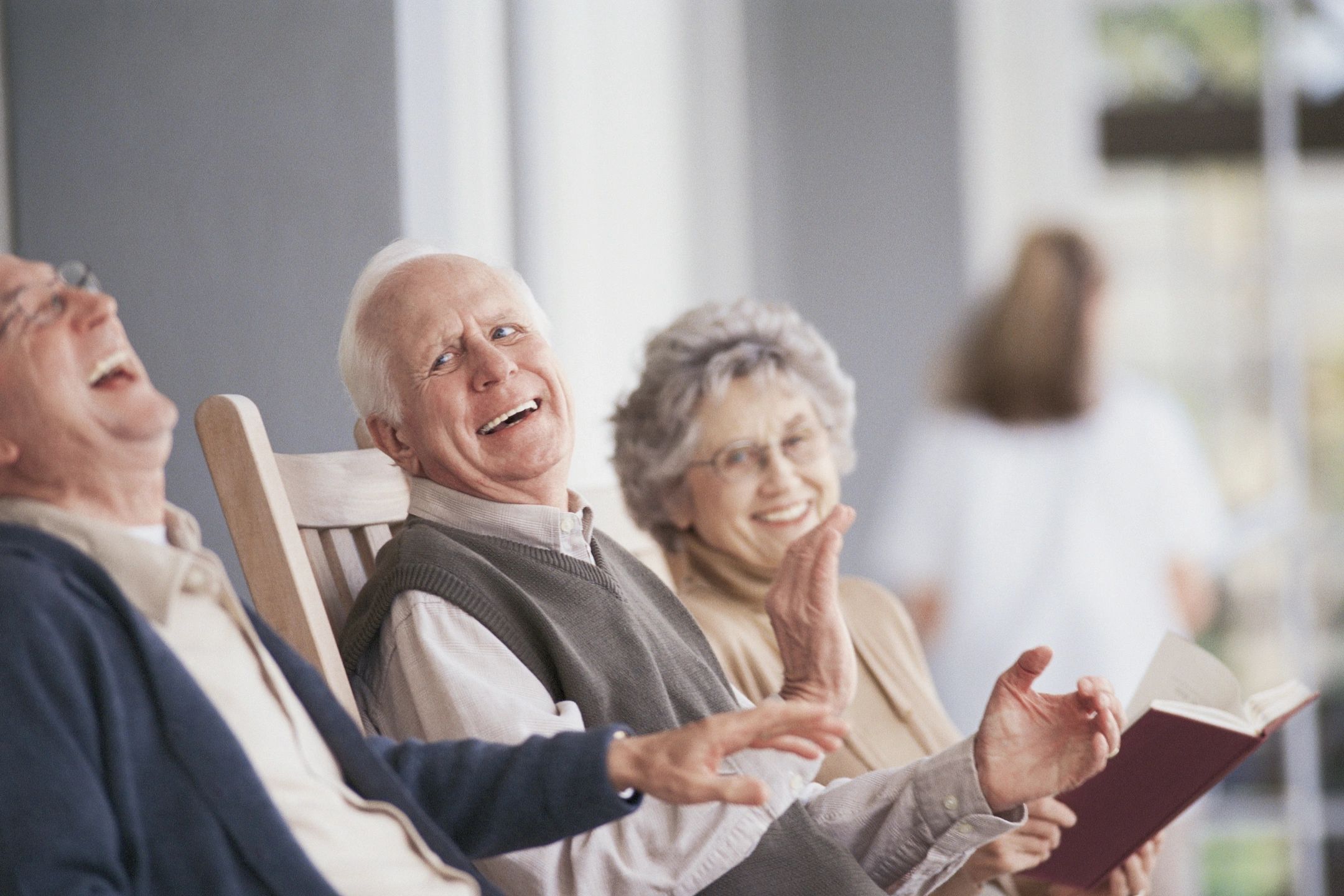 Cleaning for Seniors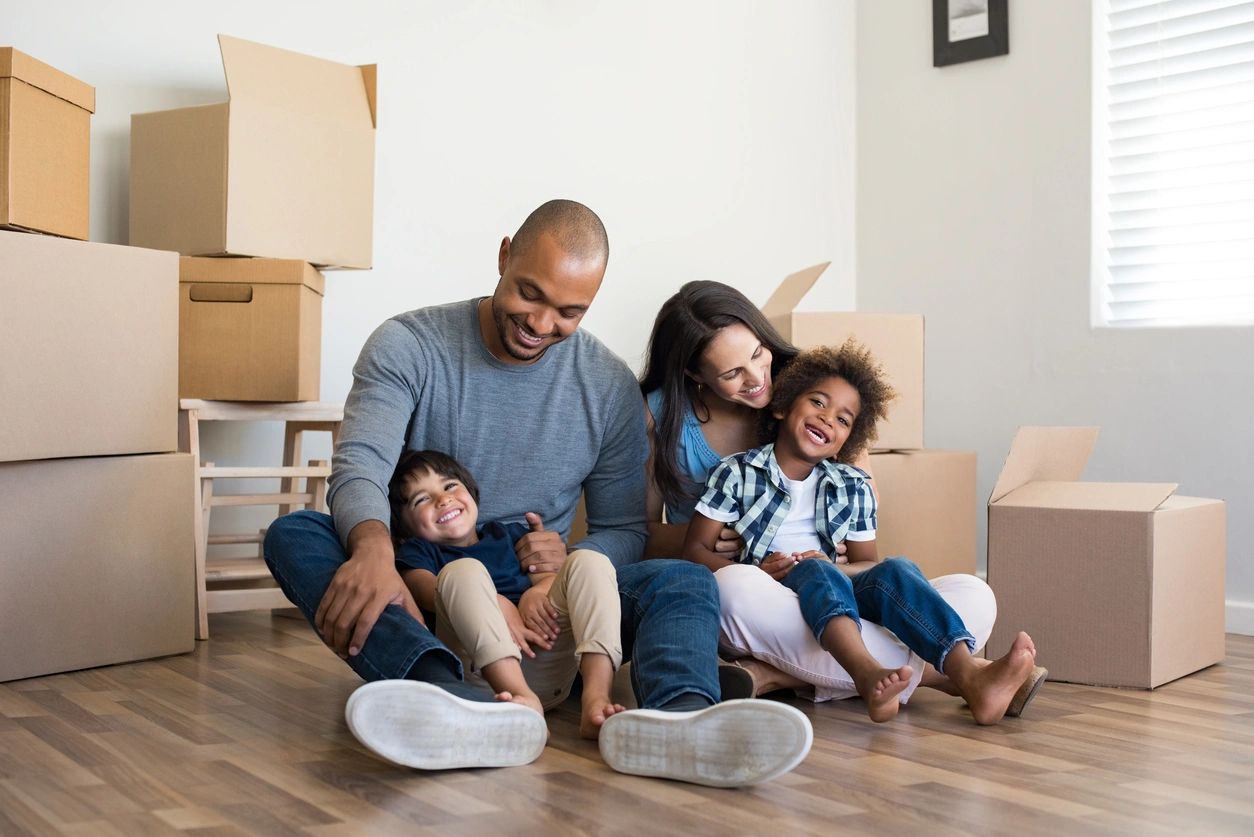 Move-in & Move-out Cleaning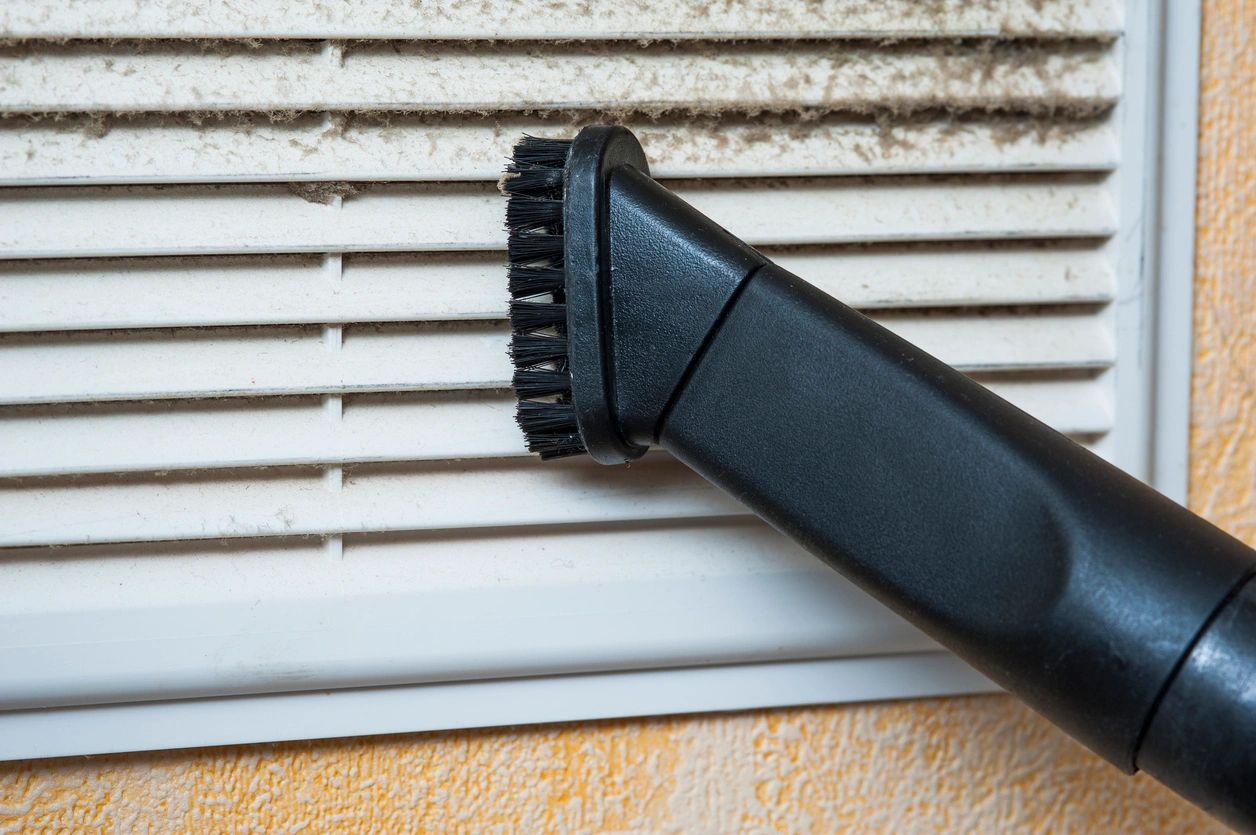 Commercial Cleaning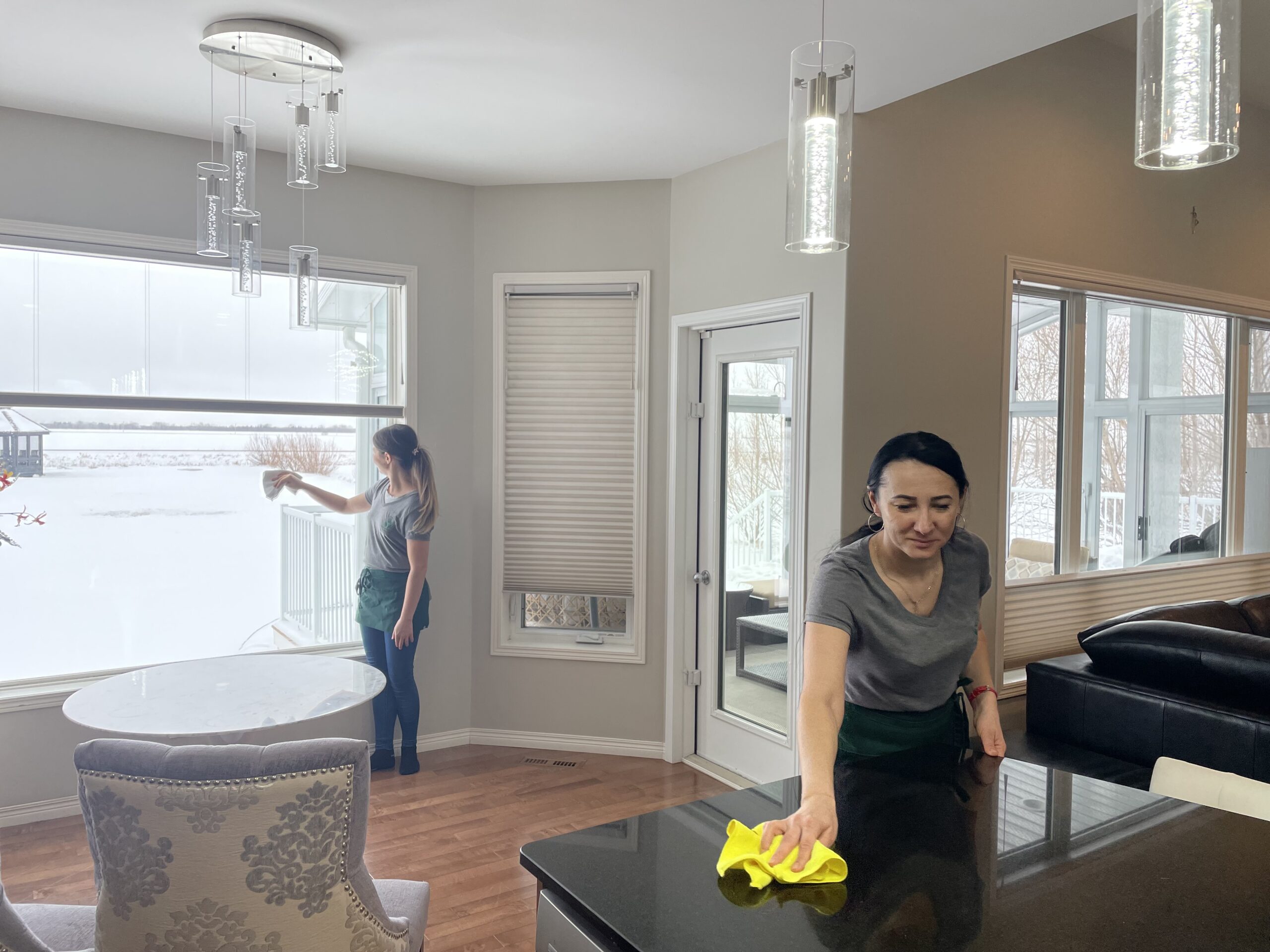 One-time Cleaning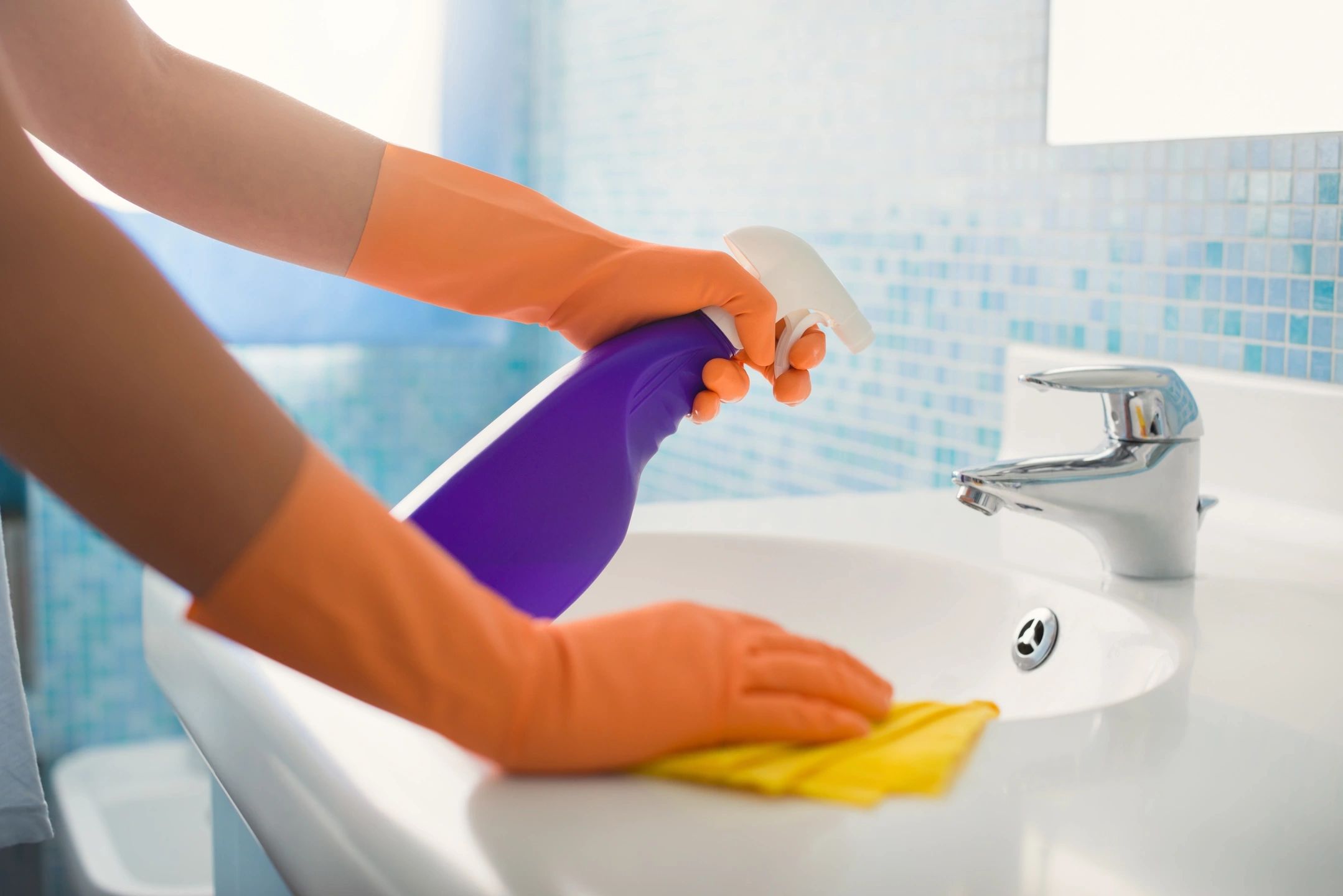 Scheduled Cleaning
Party Clean-ups
Our process
Three easy steps to getting the cleaning you want
Step 1
Book a cleaning
Give us a call or send us an email to tell us about your cleaning needs and someone from our team would get in touch with you to schedule a cleaning appointment.
Step 2
Wait for a cleaner
Sit back, relax and wait for one of our professionally trained experts. With a high attention to detail and years of cleaning experience, our cleaners will leave your home sparkling.
Step 3
Come back and enjoy
We would love you to be a returning customer and will do our best to be worthy of your continued business. Building a relationship of trust with you is our top priority.
Testimonials
Read what our clients have to say about our services
Amazing service and the attention to detail is phenomenal! Highly recommend! When they clean your home, they really clean every nook and your home looks amazing.

Hi, I want to give my sincerest thanks to Celma and her Heavenly Care Cleaners staff. I was initially impressed with Celma's courtesy, friendly demeanour and her business acumen. So I thought I would give her business a chance. I have been so happy with their prompt efficient and friendly service. Thank you so much and I look forward to many more years of your outstanding service
Contact Us
Book a service or ask us questions